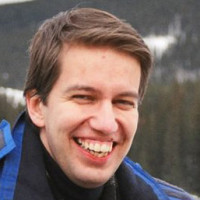 It Was Great Meeting You!
If you're reading this, we recently met and exchanged business cards. I just love to help local business owners make sense of the Internet – because, let's face it – it's an everchanging, complicated animal!
I'm passionate about sharing what I do for a living, and spreading good karma wherever possible. I write a newsletter that is guaranteed to give you one GREAT idea at a time that you can apply immediately to your business.
And now that we've met (and I hope we get to know each other over the next few months), I'm always just an email away… so if you have any questions about any of the topics I write about, just reply and I'll help however I can.
I look forward to getting to know you over the next few days, weeks, and months.
Andrei Filonov – Web Development Consultant, Smart Foxes Inc.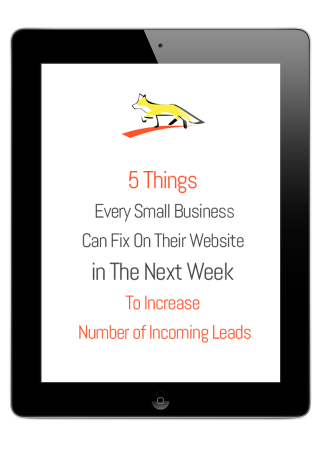 Take Action Today!
As an extra bonus, I'd like to give you a free e-book which will help you get more leads from your website. If you're like most of us in small business, your website is probably under performing and causing you some confusion and frustration.
This free e-book shows you five very simple things you can do in the next week to get better results from your website.
All you need to do is to put your name and email address into the form below to subscribe to my newsletter and download your free e-book. No strings attached.
I hope you find it helpful.