Web developers who help your business grow.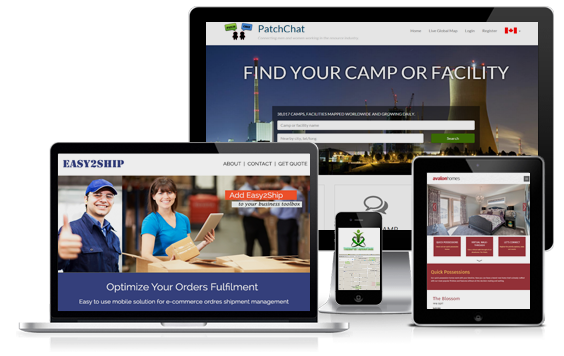 We don't just build a websites. We help small businesses create an online presence to reach target customers, generate more and better leads and grow sales. We measure our success by the value we delivered to your business.
Modern, fast, secure, beautiful websites
Easy to update and manage content
Web strategy optimized for your business goals
Are you looking for the web designer who will understand your business?
Have you ever hired a web designer or developer? If you did, you may now realize, that while there is a lot of talent available, it's not always working out to be a great return on your investment.
Most web designers concentrate on the single task – writing good code. Of course, that's an important skill, but imagine how your business will grow if you could get someone on your team who is not just a designer or programmer, but also will actually become your business partner and guide you through all the technology, develop solutions with your specific business goals in mind, and help you to reach those goals!
What we do
Our goal at Smart Foxes is to immerse ourselves into your business to learn how it works and discover the pains which are slowing down your online success, then come up with a solution which will help to eliminate those pains and move your your business forward.
OnlineStrategy
We learn how your business works and help to establish goals for your online presence, then create a road map for your business.
WebsiteDevelopment
From design to functionality – all you need for your website, including mobile and tablets styles.
LeadsNurturing
Leads capture on your website with forms and automated follow-up emails to convert them into customers.
Reportingand tracking
To boost your website performance we will setup tracking of sales and leads, so you have report to help you with business decisions.
Easyto manage
We don't believe in keeping website hostage, so we always make all content easy to update. Training included.
Support& Maintenance
Ongoing maintenance and support to take care of your investment, including backups, monitoring and unlimited support.
We want to be your business partner
We want to learn about you and your company, find out what you want tomorrow to look like for your business and help you to turn your vision into a reality.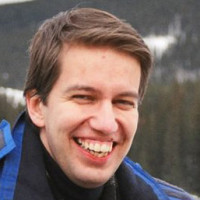 We measure our success by the value your company received in the return on your investment in web development.
Andrei Filonov – Web Developer, Founder of Smart Foxes Inc.
Some of our clients