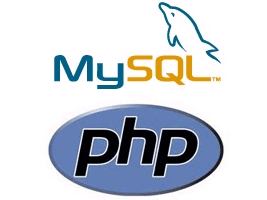 Looking for a PHP developer who doesn't afraid to get their hands dirty!
There will be work on a variety of projects, so your brain must be running fast and agile.
Things you need to know to get this job
PHP (yes, it's important!)
WordPress
Magento
MySQL
Objects Oriented Programming
MVC
jQuery
AJAX concepts
P.S. We don't read long resumes, use your characters wisely.